Delta Gulf Overseas is an established firm that has served the construction sector with reliable construction, architecture, project management and procurement services.
Our project management services include coordinating and managing your building projects from initial planning to completion.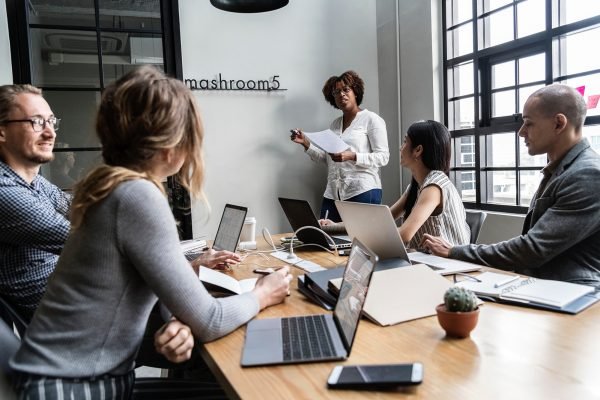 Get in touch with our skilled architect to design your home and office with the most innovative and contemporary designs.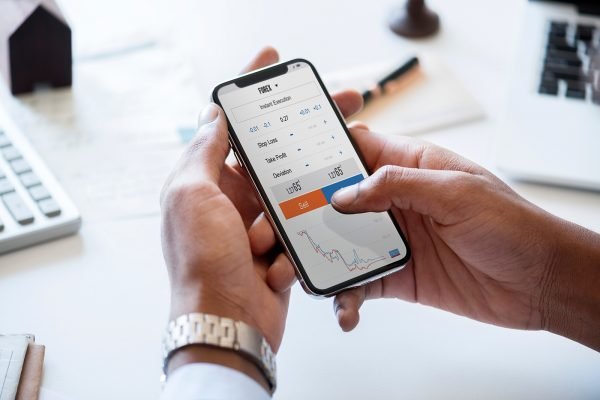 We can help you save time and cost with our professional procurement services. Hire our trained professionals now!